Ice Sculptures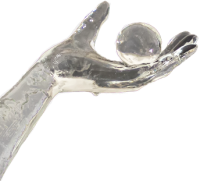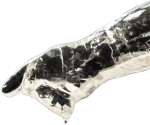 Premade Ice Sculptures are the perfect way to make your event or party just a little bit more unique! Ice sculptures are interactive art that lasts for just a moment of time.
Foam Box / Freezers / Ice Bins
High quality insulated shipping materials, freezers you can rely on, and the expertise to recommend the perfect solution for you. Take a look at what solutions Polarmart by Iceman can offer you!
Ice Gel Packs
Reusable Ice Gel Packs to keep your items chilled without the hassle of melting ice. Our high quality and cost effective ice gel packs are the best way to ensure your items arrive at their destination nice and cold.